Happy New Year! I hope you have had a great New Year's Eve & the past days were great too. Hopefully you are motivated and excited about 2019. If you are not, that is okay too. Just remember you are amazing and you can make something of yourself, no matter who or where you are. Don't be scared to believe that. 2019 will be good. Believe & see.
To start the year off right, I would love to write about one of my favorite things in the world: literature. There are always books I want to read, so I thought I would make a list of the books I want to read in 2019, at least. Because let's be honest, reading more is one of the best and most fun resolutions for this year, right?
Books I will read in 2019 + why?
The Last Time I Lied – Riley Sager;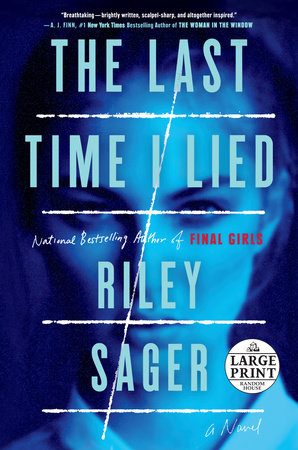 a thriller with good reviews that has been on my list for way too long.
A Little Bird Told Me – Marianne Holmes;
Apparently a literary mystery with a twist.. It's loved by many so hopefully it lives up to my expectation.
She felt like feeling nothing – R.H. Sin;
Poetry that is said to be soothing but still stabbing a knife in your heart and that is what poetry should be, right?
She must be mad – Carly Cox;
The title already appears to me and the reviews have made me so curious to this piece of poetry.
All The Bright Places – Jennifer Niven;
Recommended by many, but I still haven't read it, sadly. This 'The Fault In Our Stars + Eleanor Park' mix up will definitely be on my shelve this year.
The Perks of Being A Wallflower – Stephen Chbosky;
I started watching the movie then stopped – I had to read the book first because I have heard so much about it.
I Am Malala – Malala Yousafzai & Christina Lamb;
I want to read more empowering & educational books and I want to start that habit off with this book.
–
If you wondered how I have collected this list & how the 'read more' links all direct to one site, is because I collect my to-read books all on Goodreads. I love to read reviews on the site & I can make lists of what I want to read and what I have read previously. Definitely check it out if you want to collect books & get recommendations!
I hope you are inspired to read more in 2019 and you have gotten some ideas, let me know what you thought of this!
Do you want to read more about literature? Check out my other blogposts as well:
What books have you read already? Or what book will you read in 2019, as well? Let me know in the comments or contact me! I would love to read your thoughts.
May this year be magnificent & you will be happy. Because you deserve to be. X